Building a robust infrastructure for a digitized world and embracing latest technologies are imperative for any business to survive a competitive post-COVID-19 world. The Innovation & Industry 4.0 track brings together technology experts and enables discussions on the latest innovations Smart Manufacturing, Digital/Contactless Payments, Robotics and Drones, Artificial Intelligence, Cloud Computing, Information & Communications Technology (ICT), Cybersecurity, Blockchain Technology and VR/AR Technologies.
Supply Chain Manufacturing Professionals
Chief Supply Chain Officer
Supply Chain Planning Professionals
Supply Chain Procurement & Sourcing Professionals
Supply Chain Logistics Professionals
Research Scholars
Academicians
Industry Professionals, Practitioners, Innovators
Entrepreneur, Business Professionals
Technology Experts
Students
Chief – Supply Chain Officer, Operations Officer, Innovation Officer
VP & SVP – Global Supply Chain, Global Procurement, Logistics, Operations, Supply Chain, Warehouse, Fulfilment, Transportation, Direct-to-Consumer, eCommerce
Senior Director – Logistics Planning, Fulfilment, Supply Chain, Operations, Transportation
Director – Warehousing, Distribution, Logistics, Network Design Manager, Supply Chain
Manager – Logistics, North American Logistics, Warehouse
Carolyn Goodman
Mayor of Las Vegas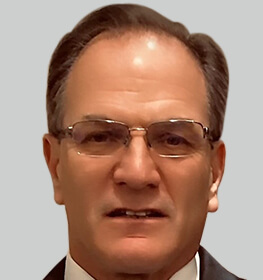 Joseph Amato
District Director, Nevada, US Small Business Administration (SBA)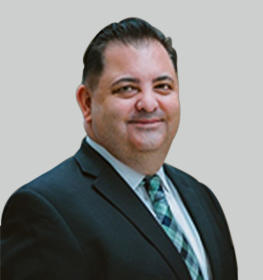 Michael Sherwood
Chief Technology and Innovation Officer, City of Las Vegas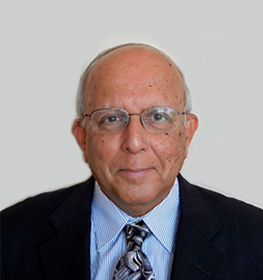 Nissim H Ezekiel
Co-Founder – Nevada Innovation Center LLC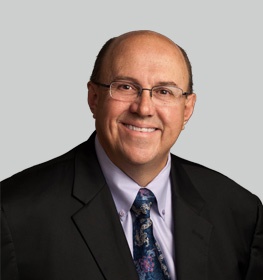 Dr Dean L Bartles
President and CEO of Manufacturing Technology Deployment Group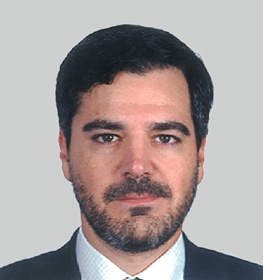 Gonzalo Lopez-Polin
Director-Supply Chain, Saint-Gobain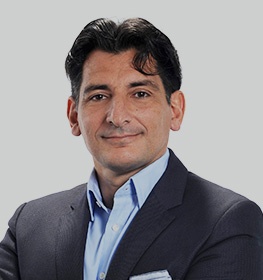 Philippe Reale
Vice President-Global Supply Chain, formerly at Baxter , Pepsico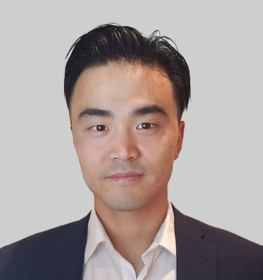 Justin Ha
Senior Director of Solutions Design at DHL Supply Chain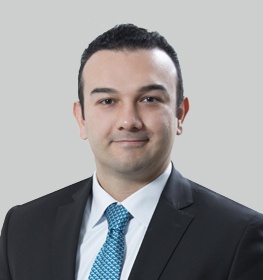 Eren Yılmaz
Director Industry 4.0 Innovation, Stanley Black & Decker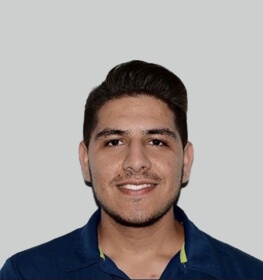 Diego Paz
Senior Manager-Scheduler Turner, Space X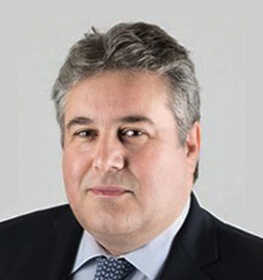 Guido Gries
Logistic Expert & Advisor, Formerly Senior Vice President, DHL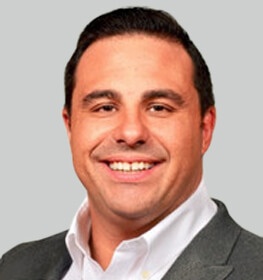 Johnny Ivanyi
Global Head of Distribution Excellence, Bayer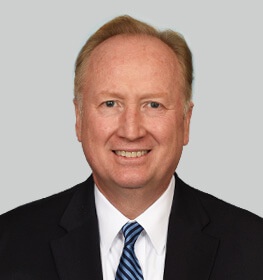 Dr. Dale L. Moore
Founder and President, The Moore Group LLC, Member, St. Mary's County Economic Development Commission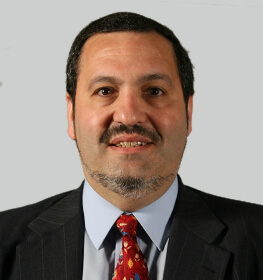 Tony Sciarrotta
Executive Director, The Reverse Logistics Association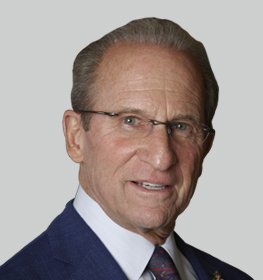 Michael Saltman
President, Vista Group & Co-Founder Nevada Innovation Center LLC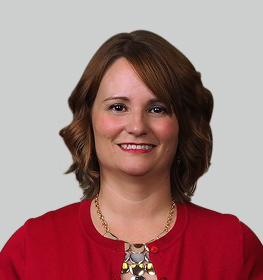 Kimberly Daniels
Chief Executive Officer, Mercantile Logistics & International Trade, Inc.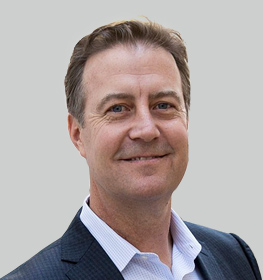 Dr Bernhard
Vice President- Economic Development, University of Nevada (UNLV), & Executive Director, UNLV International Gaming Institute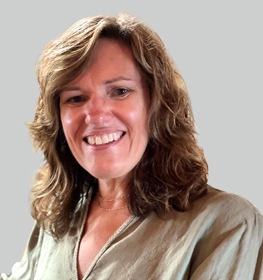 Cheron Lessmeister
Business Development Manager, CIPS Americas
09:00
Delegate Registration and Tea

INAUGURAL SESSION

09:45

Opening Remarks by Conference Chairperson

10:00 – 10:15

Welcome Keynote




Speaker: Mayor Carolyn Goodman, City of Las Vegas

10:15 – 10:30

Opening Keynote Presentation: Leveraging the American Free Market System to Drive Innovation




Speaker: Joseph Amato, District Director, Nevada, U.S Small Business Administration (SBA)


10:30 – 10:50
Keynote Address: Harnessing the Power of Technology to Enhance Efficiency and Improve Processes, Customer Experiences and Productivity

Speaker: Michael Lee Sherwood, Chief Innovation Officer, City of Las Vegas
10:50 – 11:10

Presentation: Shaping the Sustainable Organization – How responsible leaders create lasting value and equitable impact for all stakeholders




Speaker: Amb. Manna Dabholkar, CEO GIFT Global Initiative, Global Representative The Private Office of His Highness Sheikh Ahmed Bin Faisal Al Qassimi Goodwill Ambassador, USA

SESSION II- INDUSTRY LEADERS ROUNDTABLE

11:10 – 11:15

Session introduction

11:15 – 11:30

Presentation: Logistics on the move

Selected Historic Innovations in the Logistics and Transportation Industry
The great acceleration trends in the Transportation and Logistic Industry
Selected technology with potential to create a mayor shift in the Logistic and Transportation Industry
The L&T Industry is facing present challenges

Speaker: Guido Gries, Logistic Expert & Advisor, Formerly Senior Vice President, DHL , Formerly Senior Vice President, DHL

11:30 – 12:00
Fireside Chat: Delivering Measurable and Scalable Impact in Manufacturing

Speaker: Dean L. Bartles, Chief Executive Officer & President, Manufacturing Technology Deployment Group

Speaker: Guido Gries, Logistic Expert & Advisor, Formerly Senior Vice President, DHL , Formerly Senior Vice President, DHL

Curator: Nissim Ezekiel, Co-Founder, Nevada Innovation Center LLC

SESSION III- REVOLUTIONZING SUPPLY CHAIN MANAGEMENT AND PROCESS AUTOMATION

12:00 – 12:05
Session Introduction
12:05 – 12:30

Presentation: Implementing Mobile Automation In Supply Chain Operations

Discussing the benefits of application scoping and evaluation process
Importance of Autonomous mobile robots (AMR) & Mobile Supply Chain Management
How Mobile Robots Benefit Supply Chain Management and Warehouse Operation
Challenges faced by Companies in implementing Autonomous Mobile Robotics?

Justin M. Ha, Sr. Director of Solutions Design, DHL Supply Chain

12:30 – 13:00

Presentation: You Don't Know What You Don't Know – New Skills for the New Normal

Understanding the pressing issues disrupting global supply chains
Identifying the critical skills required to ensure efficiency of supply
Embracing new ways of working with crititcal skills and competencies

Cheron Lessmeister, Business Development Manager, CIPS Americas

13:00 – 13:30
Presentation: Black Fire: An Academic Approach to University-Driven Innovation

Speaker: Dr. Bo Bernhard, Vice President- Economic Development, University of Nevada (UNLV), & Executive Director, UNLV International Gaming Institute
13:30 – 14:00
Networking Luncheon

SESSION IV – INNOVATIONS & TECH ADVANCEMENTS TO FUTURE PROOF SUPPLY CHAIN

14:00 – 14:05
Session Introduction
14:05 – 14:45

Opening Panel: Responsible Innovation: Who does the Onus Lie With?

Using autonomous robots to drive supply chain innovation
Where does responsibility in innovation begin? Is commercial innovation with social benefits realistically possible?
Fuelling the ecosystem: How can businesses create a holistic responsible innovation strategy that can be applicable across the entire value chain from shareholders to employees to end customers?
Impact of Industry 4.0 on the labour market: Experts anticipate over 800 million jobs to disappear by 2030 as a result of automation. How can organisations and governments support the workforce to adapt to a rapidly evolving world?

Moderator: Nissim Ezekiel, Co-Founder, Nevada Innovation Center LLC

Panelist: Dr. Dale L. Moore, Founder and President, The Moore Group LLC, Member, St. Mary's County Economic Development Commission

Panelist: Johnny Ivanyi, Global Head of Distribution Excellence, Bayer


Panelist: Gonzalo Lopez-Polin, Director-Supply Chain, Saint Gobain

Panelist: Kimberly Daniels, CEO, Mercantile Logistics & International Trade, Inc.


14:45 – 15:15

Presentation: Innovation & Economic Development: A Case Study of Nevada

Innovation is rapidly diversifying the Nevada economy and making it a preferred destination for both U.S. and global high-tech companies to test and deploy breakthrough technologies to facilitate economic development
The ongoing experience, with establishing the State of Nevada as an important counterpart for pilot projects and commercial deployment of Israeli technology as a showcase and entry point for the broader U.S. market, illustrates this trend

Speaker: Nissim Ezekiel, Co-Founder, Nevada Innovation Center LLC

Co-Speaker: Michael Saltman, President, Vista Group & Co-Founder Nevada Innovation Center LLC

15:15 – 15:35

Presentation: How Technology Can Ensure Our Future Capabilities




Speaker: Kimberly Daniels, CEO , Mercantile Logistics & International Trade, Inc.

SESSION V- SUSTAINABILITY & DIGITIZATION IN SUPPLY CHAIN

15:35 – 15:40
Session Introduction
15:40 – 16:00

Presentation: Ensuring alignment of the organization and prioritization of tactical objectives through an effective S&OP process.

The voyage to resilient, sustainable and autonomous supply chains
Accelerating Sustainable Manufacturing in the COVID-19 Era
Highlighting the Importance of Eco-Friendly Supply Chain Practices: Sustainability

Speaker: Gonzalo Lopez-Polin, Director-Supply Chain, Saint Gobain

16:00 – 16:30

Presentation: The E-Commerce Hangover: Returns and Reverse Logistics

Leveraging AI to improve material and free cash flow across the end-to-end supply chain
RPA and AI strengthen weak links in supply chain workflows
How is RPA different from automation

Speaker: Tony Sciarrotta, Executive Director, Reverse Logistics

16:30 – 16:50

Presentation: Supply Chain Digitalization: Has Business Innovation in the Supply Chain Flourished Over the Last Few Years?

Potential challenges of digitising supply chain
How digitization makes the supply chain more efficient, agile, and customer-focused

Speaker: Philippe Reale, Vice President-Global Supply Chain, formerly at Baxter, Pepsico.

16:50 – 17:00
Closing Remarks by the Conference Chairperson & End of Conference Track 1
Other Industry Focused Themes