Moving towards making healthcare work as a universal human right in America, billions of dollars are funneling into digital health despite a public health emergency. There is an evident growth of digitization in healthcare. Blockchain and cloud computing technologies have proven as a boon for clinical data collection, storage, and exchange. As new standards and technologies have taken center stage, the biggest emerging trend is the – Health App Economy. Innovators & business decision makers are coming together in the pursuit of digital transformation.
CEO, CIO, Chief Medical Officer, Chief Operating Officer, Head of Innovation, Chief Digital Officer, Chief Medical Officer, Head of Innovation from:
Healthcare Management – Private & Government
Digital Health Technologies
Hospitals, Health systems & providers
Healthcare Innovators
Pharma
Biotech
Journalists & Media representatives – Healthcare Innovations
Advisors/Consultants
Health Insurance providers
Investors
Startups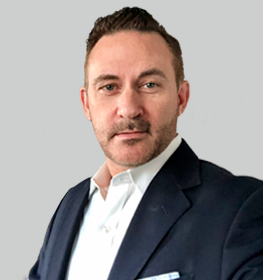 Justin Anderson
Chief Executive Officer, and Board Member, Tensor Surgical, Inc.; Chief Executive Officer, Founder, Board Chairman, G9MD, Inc.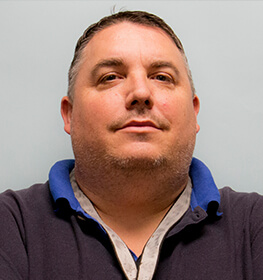 Jason Frame
Chief Information Officer, Southern Nevada Health District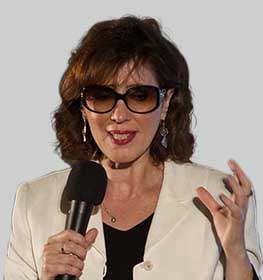 Tatyana Kanzaveli
Founder & CEO Open Health Network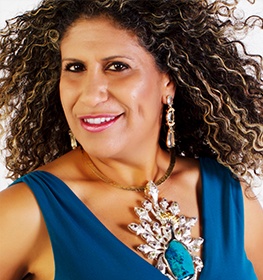 Michal Mael
Transformational Coach, CEO, Speaker, Author & Energy & Rock Positioning Expert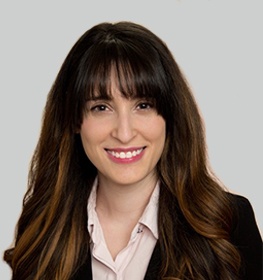 Ava Navarro
President, Healthcare Sustainability & Relief Effort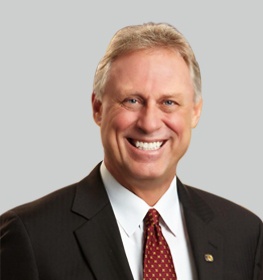 David M. Zechman FACHE
President - The Zechman Group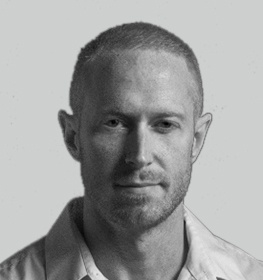 Daniel Corliss
CEO & Founding Partner BSP LLC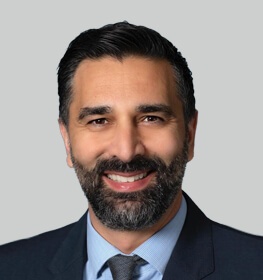 Heitham Hassoun
Vice President & Medical Director Cedars-Sinai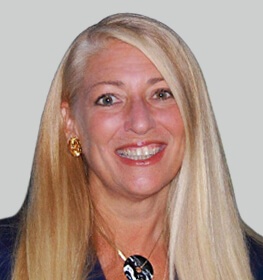 Dr Sandra Rose Michael
DNM, PhD, DCSJ Inventor, Researcher, Professor – Applied Integrative Biophysics Energy Enhancement Systems & Sandra Rose LLC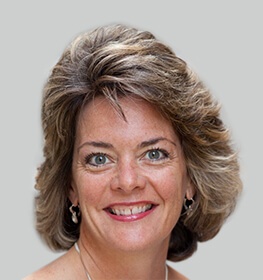 Elizabeth Baska
Business & Life Coach, Holistic Healthcare, Team Dream Extreme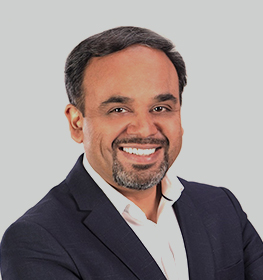 Dr Dushyant B Varshney
Chief Technology Officer, Arcturus Therapeutics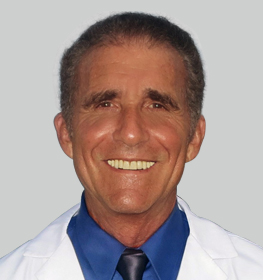 Dr Leonard G. Horowitz
President, Medical Veritas International
09:00

Conference Registration

09:45
Opening Remarks by Conference Chairperson

HEALTHCARE INDUSTRY TRENDS AND INNOVATION

10:00
Keynote Presentation: The Rise of Growth in Healthcare Innovation during the Covid-19 Pandemic

Learning from the rapid response to the COVID-19 crisis when innovating in future
Demonstrating the ability to bring new products to market quickly
Growing health demands and macroeconomic challenges
Rapidly accelerating and scaling medical innovations

Speaker: Heitham Hassoun,

Vice President & Medical Director,

Cedars-Sinai

10:30
Healthcare Ecosystems of the Future: The Next Wave of Healthcare Innovation

Data and ecosystems are the future of healthcare
Shifting demographics, rising consumer expectations, technological innovations, and limited legacy health infrastructure: Rapid healthcare change
Reimagining healthcare delivery and management: Consumer-centric digital health ecosystems
Health's new future: Can the healthcare ecosystem sustain the virtual health revolution

Speaker: Daniel Corliss,

President & Founding Partner,

DC Advisory LLC & Business Stimulus Partners

11:00

Coffee & Networking Break

11:15
Healthcare Leadership Innovation: Driven by Compassion – 8 Values for Successful Servant Leadership

Reviewing the 8 values including real life stories from healthcare CEO's to supervisors
Increasing positive employee engagement to improve productivity and organizational results: Both financially as well as employee and patient satisfaction
Most importantly, it is the "right thing to" when providing leadership in today's complicated and stressful healthcare environment

Speaker: David M. Zechman,

President,

The Zechman Group

HEALTHCARE FINANCING TECHNOLOGY AND DIGITAL TRANSFORMATION IN HEALTHCARE

11:45
Where's the Money: Funding for Healthcare Innovation

The role of innovative financing mechanisms for health
Trends in Health tech investments: Funding the future of health
Healthtech in the fast lane: What is fueling investor excitement?
Upcoming challenges and future of innovative financing mechanisms

Speaker: Jason Frame,

Chief Information Officer,

Southern Nevada Health District

12:15
Technology Innovation and Commercialization of mRNA Therapeutics & Vaccines Speaker: Dr. Dushyant Varshney, Chief Technology Officer, Arcturus Therapeutics
12:45

Luncheon

13:45-15:30
Societal Innovation: How to Make Healthcare Inclusive & Affordable for All?

Empowering and supporting independent practices & practitioners along with empowering patients by making healthcare more affordable
Ensuring small healthcare organizations remain open and viable: Continuing to reach vulnerable population and reduce disruptions in their care
Providing guidance and support to independent physicians and practices: Return to the core of medicine as opposed to the business of medicine

Speaker: Ava Navarro,

President,

Healthcare Sustainability & Relief Effort

14:15
What does it Mean to Say "Western Style Medicine is Going to be Getting a Very Large Evaluation and What is the Realness?"

What are the new innovations that are simple, non-evasive, and healthy – Don't destroy immune systems, and beef up immune systems
Alternative medications: Meditation, yoga, scalar energy frequency, eating well, the design of our homes and alignment with stones
How should someone get started if they want to look at their home space and how it gives and takes energy

Speaker: Michal Mael,

Spiritual Mentor, Energy & Rock Positioning Expert, Speaker, Author, CEO,

Michal & Company, INC

15:15

Coffee & Networking Break

INNOVATIVE HEALTH I HOLISTIC HEALTHCARE APPROACH

16:00
Bio-Hacking to Hyper-Health through Quantum Physics

Reverse Aging and Dis-ease while You Sleep!
DNA /Cellular Regeneration and Activation of Stem Cells
'Tesla' Technology for Energy Enhancement, Performance, and Healing
Applied Integrative Biophysics to Recharge Your Body, Environment, and Products so You Stay Strong

Speaker: Dr. Sandra Rose Michael,

EESystem Inventor & Founder,

Energy Enhancement System LLC

16:30
The Most Important Issues in the World Today: Education, Economy, COVID and the "Metaverse"

Covering recent little-known military neuroscience achievements substantive to the "Fourth Industrial Revolution
What politicians and analysts refer to as the "Deep State"

Speaker: Dr. Leonard G. Horowitz,

President,

Medical Veritas International

17:10

Closing Remarks by the Conference Chairperson & End of Conference Track 2
Other Industry Focused Themes