Competition in modern world is a common factor, but how uncommon you are makes all the difference.
Is "reinventing your wheel" your top priority indefinitely?
Are you looking for a solution that is timeless?
Innovation in your current firm's system/ processes is the boiling need of the hour?
Endeavouring to polish your skills and knowledge on current market innovations?
Your hunt ends here !
Big Boys Toys Expo

Big Boys Toys, is the Innovation and Luxury Lifestyle Exhibition that displays the world's most innovative and luxurious products and services from a spectacular line up of global manufacturers. After nine editions in Dubai and Abu Dhabi, we are delighted to announce the second edition in Las Vegas, making it the 11th edition overall. This upcoming edition in Las Vegas will also premiere the inaugural BBT Innovation Summit 2021.
BBT Innovation Summit
BBT Innovation Summit 2021 – BBTIS2021 is slated during November 19-21, 2021 at the World Market Center, Las Vegas, alongside the BIG BOYS TOYS Exhibition. With the aim of supporting America's intrinsic vision for Innovation, the summit provides an opportunity for global leaders, industry experts, innovators, creators, tech-champions, researchers, start-ups, sponsors, investors, exhibiting partners, students and the brightest minds in technology and innovation to present their passion stories, case studies, innovations and showcase their latest products and services to a distinct global audience.
Assorted Expert Speakers and Panelists
Days of networking and Knowledge sharing
Theme- Let's Talk Tech – An in-depth expedition into cutting edge emerging technologies.
Building a robust infrastructure for a digitized world and embracing latest technologies are imperative for any business to survive a competitive post-COVID-19 world.This session focuses on latest innovations in:
Read more

Digital/Contactless Payments; Robotics and Drones; Telehealth; Artificial Intelligence (AI); Cloud Computing; 5G Networks and Information & Communications Technology (ICT); Cybersecurity; Blockchain Technology and VR/AR Technologies.
Theme- A chase for cleaner, smarter, and efficient commuting era.
Automotive industry has always been most dynamic and fierce when it
Read more
Theme- Crafting Personalized, flexible, and Immersive learning experience.
The pandemic has created a sellers' market in Ed-Tech. Utilizing technologies for remote learning,
Read more

distance education and online learning during the COVID-19 pandemic are evolving rapidly. Technological innovations like Virtual Reality (VR) in education, Artificial Intelligence and Machine Learning, 3D Printing / Modelling, Cloud Computing, Social Media Networking and other emerging technologies are making a significant impact on educational system worldwide.
Theme- Empowering frictionless, digital, and secured service.
Finance ministries, regulatory bodies, monetary authorities, banking and finance sector worldwide are
Read more

orienting technology as a paramount of all strategies to mitigate the economic impact of the corona virus pandemic. Investments in technologies are on a surge by financial institutions, despite cost-cutting during the pandemic.
Theme- The rise of digital health ecosystem.
As the pandemic continues, a rapid adoption of telehealth and remote care shows that the technology system
Read more

is bolstering in healthcare.No far was BIO-PHARMA vertical which levelled up its R&D capabilities to bring the elixir – "vaccine" in the market in a shorter span of time. This session will bring into spotlight the latest innovations in healthcare, biotechnology, and pharmaceutical industry to enable breakthrough advancement in these critical sectors and offer solutions which promote profitability, scalability and early to market strategies for them.
Eminent Speakers on board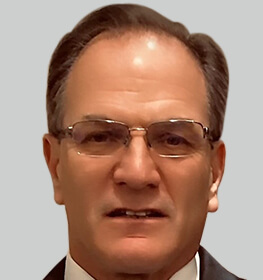 Joseph Amato
District Director, Nevada, US Small Business Administration (SBA)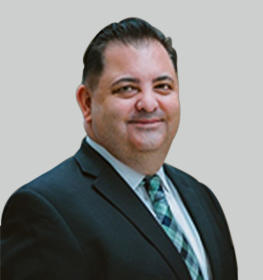 Michael Sherwood
Chief Technology and Innovation Officer, City of Las Vegas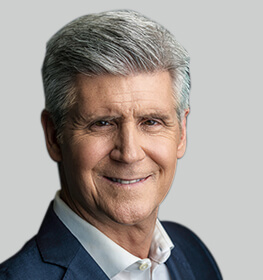 Dr Brett Trusko
Founder, President, International Association of Innovation Professionals (IAOIP)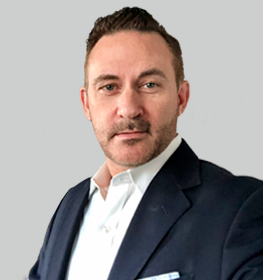 Justin Anderson
Chief Executive Officer, and Board Member, Tensor Surgical, Inc.; Chief Executive Officer, Founder, Board Chairman, G9MD, Inc.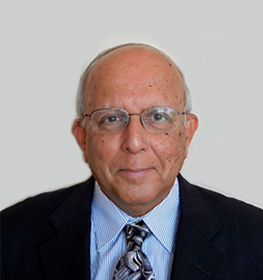 Nissim H Ezekiel
Co-Founder – Nevada Innovation Center LLC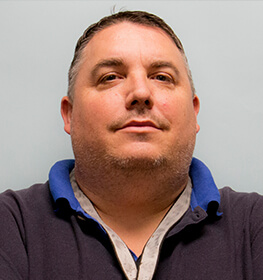 Jason Frame
Chief Information Officer, Southern Nevada Health District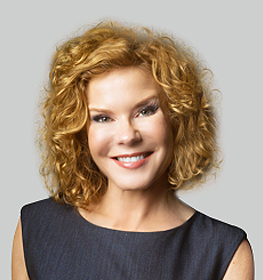 Kirsten Trusko
CEO IRC Advisory, Co-Founder EM Coalition, Board IAOIP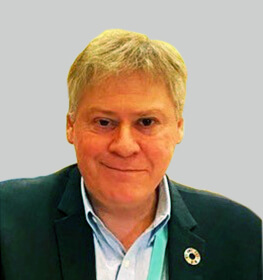 Karl J Weaver
Global Business Development Director, Aitos.io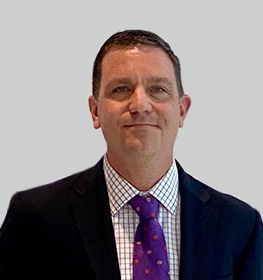 Joseph E Carver
Chief Innovation Officer, The Meadows School
Why BBT Innovation Summit 2021?
Industry-specific sessions
Assorted visionary leaders
Bilateral communication module
World-class innovation under one roof
Ample network expansion
Media Engagement
Past Customer Experience & Media Coverage